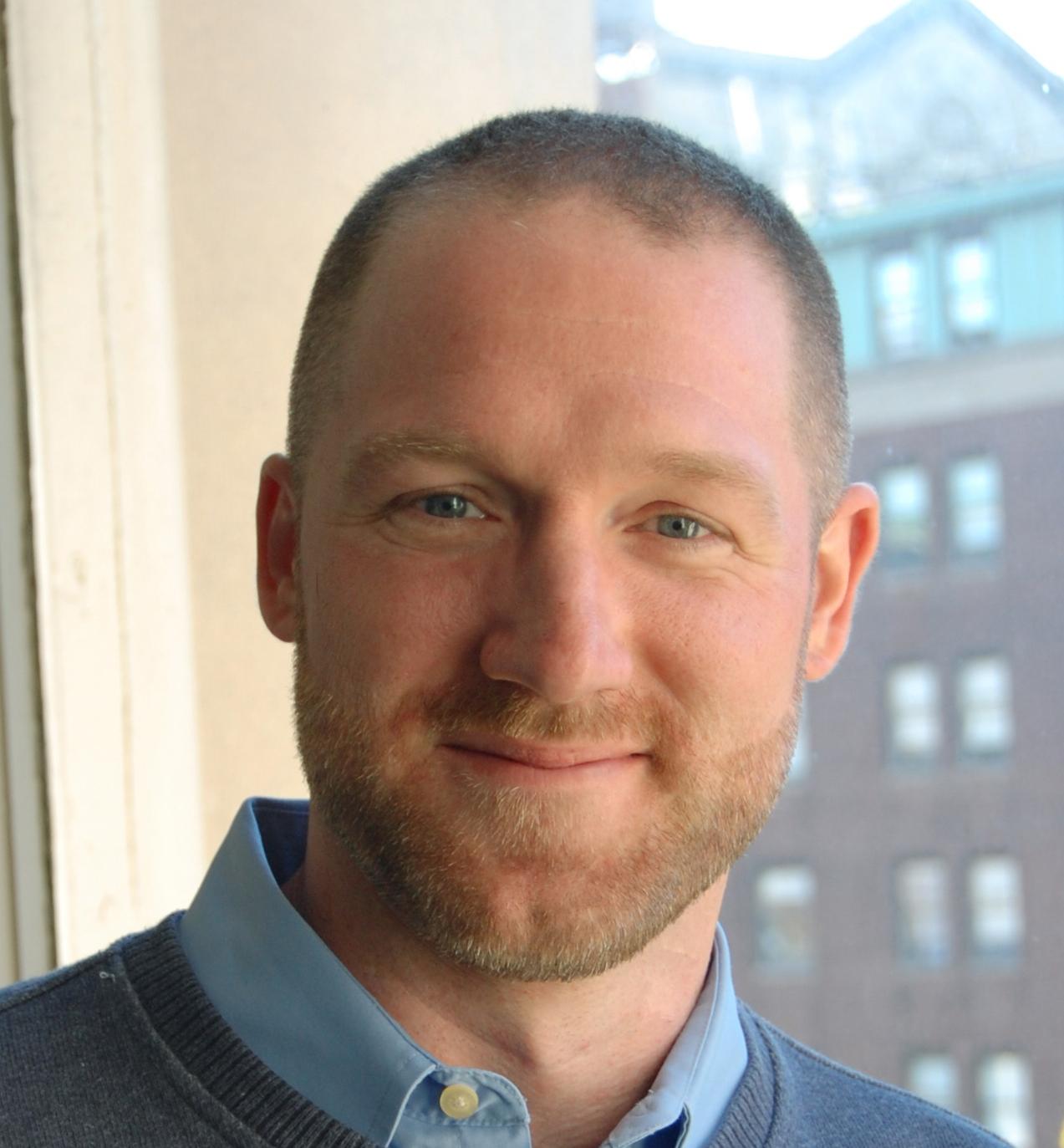 "The most important resource for me has been the people I surround myself with, whether faculty or peers."

 
As a transfer student coming from a community college, Jason Walker GS'20 knew he would face some big challenges when he arrived at the School of General Studies in Spring 2017, but even so he found himself surprised by the change in academic expectations.
"I was shocked my first semester at the detail and sheer workload expected," said Jason, who is majoring in neuroscience and behavior.
It didn't help that for the first five semesters he was also commuting an hour and a half to campus from New Jersey.
Fortunately, Jason was undeterred. He was also willing to ask for help.
Early in his first semester, he scheduled an appointment with his academic adviser and registered to be a mentee in the School of General Studies' peer mentorship program.
Now, after six semesters on campus, he's confident this was the right move. "Reaching out to my team of peers and faculty has made all the difference," Jason said. It also gave him perspective and a greater awareness of what it takes to succeed at Columbia.
"The most important resource for me has been the people I surround myself with, whether faculty or peers," Jason added.
Moving to Upper Manhattan in Fall 2018 was also a big help. "I find it easier to keep up with daily and weekly responsibilities," he said.
But even with a shorter commute he still uses his support network regularly, including the Academic Resource Center and the Writing Center.
In particular, he is thankful for the calculus tutoring he received from Matthew Laderoute GS'21.
"He showed me the importance of stepping back and thinking about the problem and then trying to solve it," Jason said, "rather than jumping right into it."
Though the course was a real challenge, it taught him a great deal about himself and about learning. On a practical level, he realized that he should have first taken a pre-calculus course rather than diving right into calculus.
"The main thing I learned is that some things are not learned all at once," he said. "There is a gradual process to learning."
Most importantly, Jason left the challenges of calculus with an understanding that learning  need not be a solitary, individual process. He encourages students to explore the huge variety of support services available to them. And to use them.
As Jason said, "They are too valuable to just let go without a try."